Our Legacy Society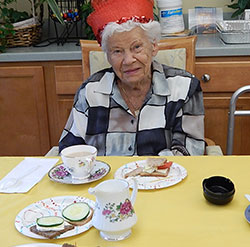 An Invitation to Join Our Legacy Society
Members of Our Legacy Society have expressed their commitment to Reformed Church Home through a very special and important form of financial support.
These donors have named RCHNJ as the ultimate beneficiary of a planned gift. Such gifts might include a bequest and/or charitable income gifts, such as charitable gift annuities, charitable remainder unitrusts, charitable remainder annuity trusts, or gifts of life insurance.
Membership Benefits
Your membership involves no dues, obligations, or solicitations, but it does allow us to thank you and recognize you for the plans you have made, and it may inspire generosity in others.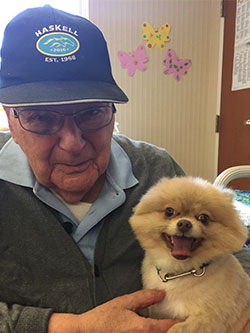 Benefits of membership in Our Legacy Society also include annual luncheons, invitations to special events and seminars and a subscription to our newsletter.
The most important benefit you will receive from joining Our Legacy Society is the satisfaction derived from making a lasting contribution to our long-term success.
For Professional Advisors
As a professional advisor, you build your client relationships on trust and mutual respect. The same is true for our relationships with our friends and donors.
We understand that financial, philanthropic and estate goals are unique to the individual. For this reason we welcome the opportunity to assist as you incorporate your clients' philanthropic objectives into well-crafted estate plans. Furthermore, we encourage prospective donors to consult with their professional advisors before making decisions based on information we provide.
Please feel free to contact us directly for information or assistance on a confidential basis.
Legal Name: Reformed Church Ministries to the Aging, The Particular Synod of the Mid-Atlantics, Inc.
Incorporated in: Old Bridge, NJ
New Tax Laws Affecting Charitable Giving