Discover the Benefits of Giving Wisely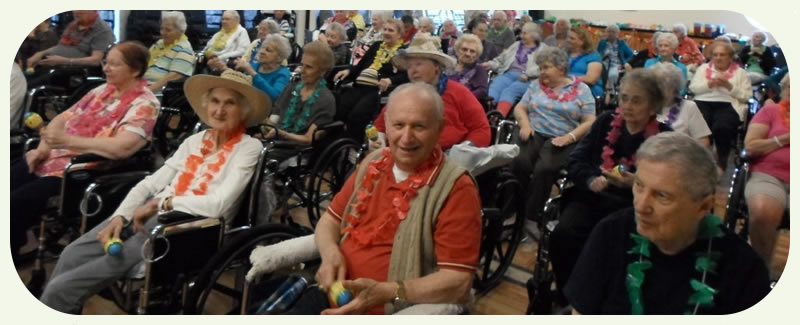 As the Director of Development, I would like to personally welcome you to Reformed Church Home Family! I can speak with great confidence that your loved one will be cared for implicitly in every way possible. This assurance comes from my personal experience of having my father reside at the Home and observing the passion and dedication that was given to my dad during his stay. Reformed Church Home has given me the opportunity to make a difference in the lives of the residents and staff of this very special organization.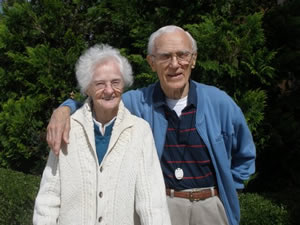 As a not-for-profit organization that is committed to Christian values and principles, Reformed Church Home, since its beginning in Irvington, has benefited from the generosity of family members and friends. Through the years their generosity has contributed to such projects as:
"Comfort For Care," which is the replacement of hand cranked beds with electronic beds.
"Resident Kitchen," where our Cooking Club meets to plan, cook and enjoy a home cooked meal.
"Serenity Gardens," an oasis of beauty, where our residents and family members can relax and enjoy the beauty of nature.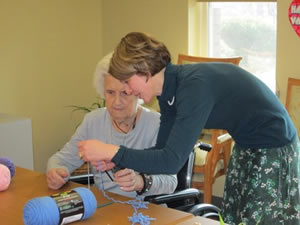 These are only a few of the many projects that have come to fruition through the support of our donors. Every gift is important to us and benefits our residents, both today and in the future. We hope you will join this very special group of individuals whose kindness and generosity has helped to ensure the best quality of care for our senior adults here at Reformed Church Home.
Please feel free to contact me if you have any questions. You may reach me directly at 732-607-9230, ext. 108 -- or stop in to see me. I would be delighted to meet with you and share with you my passion and enthusiasm for the Home.
Welcome to Reformed Church Home Family!
Warmest Regards,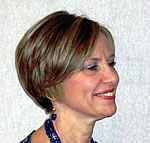 Marie Trezza
Director of Development
E-mail Marie